Lady Captain 2018/19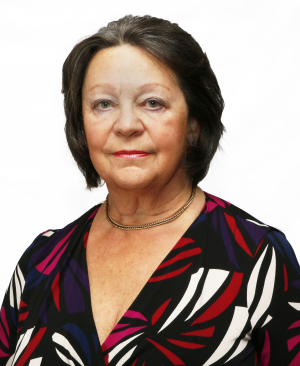 The Ladies' Section Captain this year is Bobby Darley supported by her Vice Captain, Joy Foster and the Ladies' Committee.
Bobby's charity this year is Midlands Air Ambulance and she is hopeful that charity events already arranged will prove successful and profitable.
During the past year, through the success of the group coaching lessons run by Steve Russell, a number of new ladies have joined the Club and it is hoped that this success will continue during 2018. It has been good to see how well these ladies have already progressed and integrated so well into our club, joining in with social occasions and playing in competitions.
Looking forward to a busy and happy year as Lady Captain.