Joining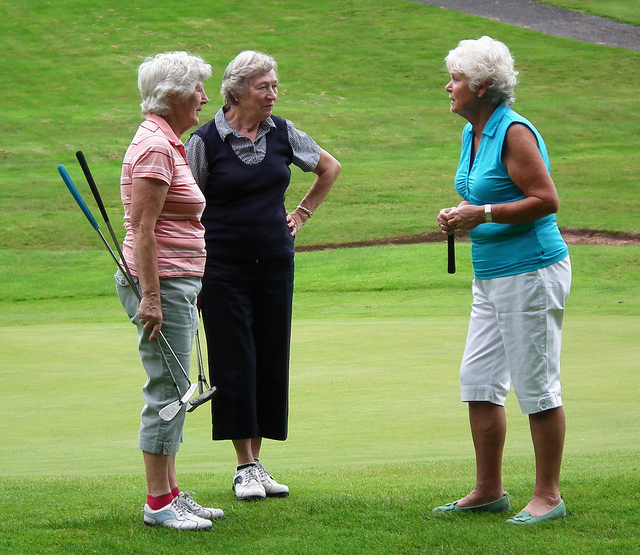 Applicants will be asked to attend an informal
get to know you
meeting with the Lady Captain and Ladies' Secretary and an introduction to the Club House.
It also gives applicants the chance to ask questions.
Each new member is given a mentor who will be happy to guide you along the right path and arrange games/matches and social events and introduce you to other members.