Pathway to Membership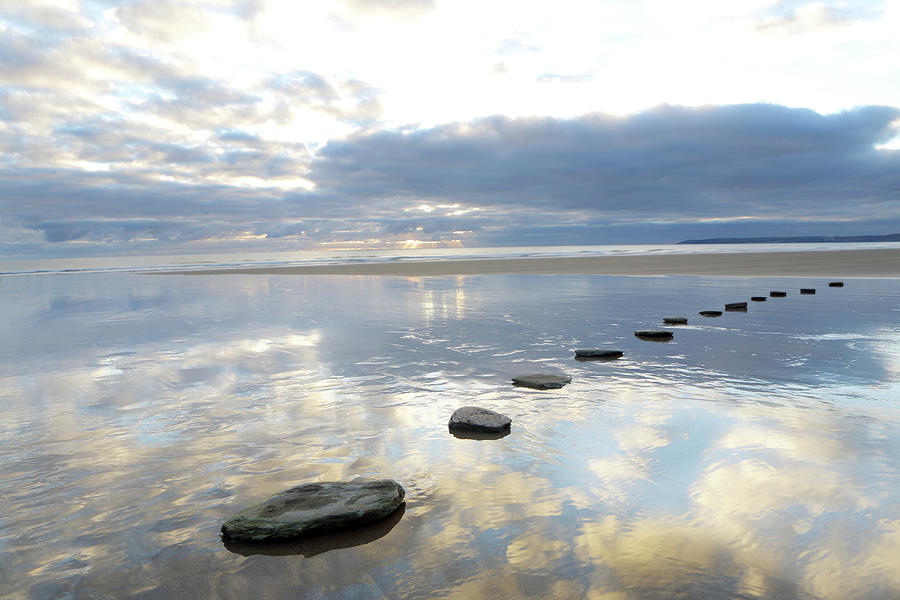 As you progress on your journey in golf its important to join a club which has a recognised pathway for membership. At Bridgnorth we provide lessons to members and non-members. Attendees can then progress onto Trial membership.
Trial Membership
provides 3 month access to all facilities and the golf course, at a reduced rate. You will be encouraged along your way and can see if you like golf and our club and begin the process to get a handicap.
LifeStyle Membership
might be the next step. A playing package aimed at the occasional golfer. This includes a green fee passport 10x peak and 10x off-peak green fees. Players with a handicap, can enter most competitions.
Full Membership
for those who want the complete membership experience.